5 Things to Consider When Shopping for an Access Control System
Access control systems range from electronic keypads intended to secure single doors to massive networked systems that provide security in multiple buildings. They may require simply entering a code to gain access to a restricted area, or they may be part of a system that controls several other functions within a building.
Before you invest in an access control system for your Denver business, it's important to consider exactly what you need the system to do. Here are a few things to consider when shopping for an access control system.
5 Things to Keep in Mind When Buying an Access Control System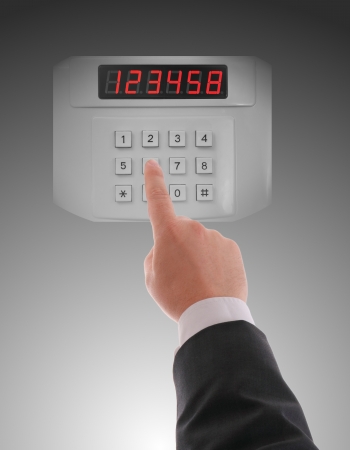 When you're in the market for an access control system, consider these factors:
Size. Size should be your primary consideration. Think about how many doors you need to secure using the system, and if the system will be used in just one building or if it will span several.
Ease of Use. A system that's too difficult to used is likely be used improperly. Look for one that is user friendly and can be used with minimal training.
Reporting Capabilities. For most businesses, a system that allows you to quickly and easily run reports is a must-have. Look for one that features the ability to generate both custom and standard reports.
On-Going Maintenance. What kind of maintenance do you expect to need for your system? Ideally, it's best to look for a system that allows you to easily update your software as new versions become available.
Support, Training and Assistance. Access control systems can be a bit complicated. Will your system provider give you the support and assistance you need if you run into a problem if you have trouble with your system?
Denver Access Control Systems
At Colorado Security Products, we offer the best Denver access control systems for businesses of all sizes. When you choose us, we will set up your system and help you and your employees learn how to use it correctly and efficiently. To learn more, please contact us today by calling 303-756-1000.