Home Security for the Holidays
The holiday season is just around the corner. Home security during the holidays is one of the most important times of year to make sure your home is secure. While most of us see this time of year as the season for charity and giving, thieves see it as an increase opportunity to steal. Whether you're staying home for the holidays or you'll be visiting family out of town, these helpful hints will help you feel comfortable with your home security.
Holiday Security Tips if You're Staying Home
Don't Advertise Your Gifts
Make sure that holiday gifts – especially valuable ones – aren't visible from outside your home. Also, leaving empty boxes outside for trash pickup is a good way to let thieves know what they might find inside your home. We recommend breaking down boxes, turning them inside out and keeping them inside until collection day. Also, do your best to keep packages from sitting idle on your doorstep.
Never Run Cords Through Windows
Running extension cords through your windows is a good way to prevent them from closing and locking securely, making them an easy point of access for burglars.
Be Wary of Solicitors
Unfortunately, many criminals take advantage of the giving nature of the holiday season and use it as an opportunity for scams. If someone knocks on your door asking for a donation, ask to see identification that connects the person to the charity. Always write a check to the charity, not cash. Follow your gut instinct, and if something doesn't seem right, call 911 to report suspicious behavior.
Keeping Your Home Secure While You're Out of Town
Don't Post Your Holiday Plans Online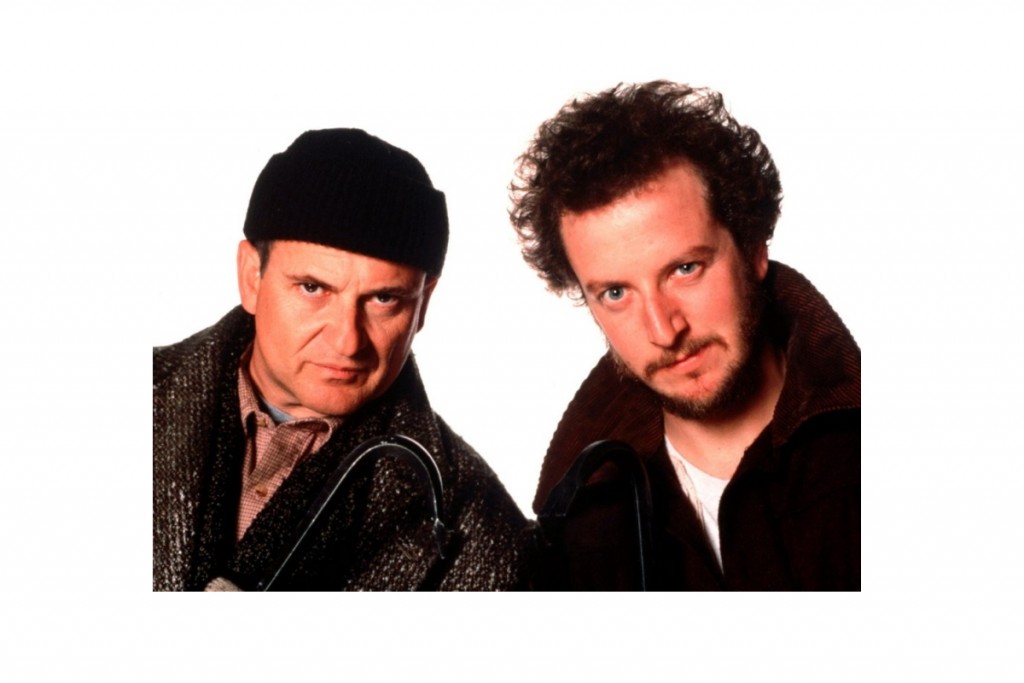 Whether you're heading across town or across the country, don't post about it on social media. While you may be excited to share your upcoming plans, doing so publically on sites like Facebook and Twitter is like posting an advertisement to criminals. Never share when you're leaving, when you're coming back or where you're going!
Put Your Lights on a Timer
Putting your holiday lights on a timer prevents burglars from learning your habits. If you're out of town, putting your inside lights on a timer makes it look like you're home, even when you're not and can deter would-be thieves from attempting to enter.
Have Someone Get Your Mail and Newspaper
Nothing broadcasts that you're out of town as plainly as newspapers and mail piling up in your boxes or on your driveway. Have a trusted neighbor or family member pick them up while you're away to keep burglars at bay. Having someone get your mail daily also prevents identity thieves from stealing personal information from your mailbox. If they're willing, see if your neighbor or family member will also be willing to check on the house itself while you're gone.
The Best Ways to Stay Safe this Holiday Season
When it comes to keeping your home secure, a little common sense goes a long way. Make sure all of your doors and windows have functioning locks, and do not store a spare key outdoors. That fake rock may look realistic to you, but experienced thieves know all of the common hiding places, and unlocked doors and windows are the easiest ways to allow criminals in your home.
Whether you're staying home or going out of town, give yourself the gift of unbeatable security with a home security system. If you already have a security system, consider adding video monitoring so you can keep an eye on your home no matter where you are. At Colorado Security Products, we are committed to your security this holiday season and always. To make your home safer with the gift of a security system that keeps on giving, contact us today by calling 303-756-1000.